You know you need to make a change but you are feeling stuck.
You're tired of feeling anxious…depressed…dissatisfied.
You want to feel more connection in your relationships.
You want to feel more purpose and meaning.
There is a part of you that knows that you could feel better.
You know that more is possible for you.
You have tried many things and nothing has had the lasting
results that you are yearning for.
Whatever you're going through, you don't have to face it alone.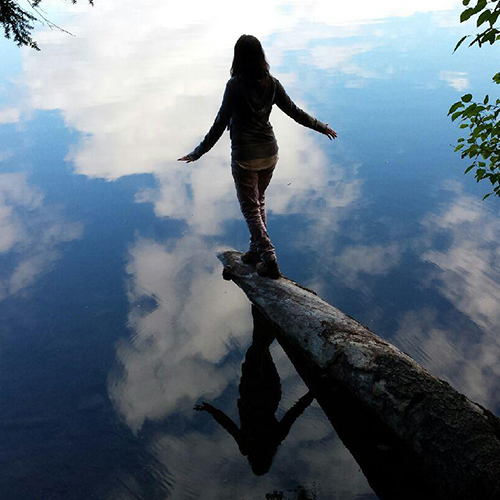 You have a choice.
If you are looking for support and guidance that will enable you to move through the challenges that you are facing with more ease, you are in the right place.
I can help you transform your life and circumstances so that you can learn to manage stress, improve your relationships and experience more joy, balance and fulfillment.
The life you long for is possible.
Most clients tell me that they feel optimistic and hopeful after their first appointment.
Contact me to set up a free phone consultation to see how we might work together.