The Rollercoaster of Life
Let's face it, life can be incredibly challenging and can sometimes feel like a roller coaster ride.
You might have lost a loved one or are dealing with a health issue.
Perhaps you are overwhelmed with parenting or have found out that your partner is having an affair.
The truth is, we all go through various changes and transitions throughout our lives, in our relationships, careers and families, as well as changes in our bodies as we age.
At times, these changes can be very challenging.
Even life changes that are positive and exciting, like getting married, having a baby or sending your child to college, can also be tumultuous and stressful.
Being in therapy during these difficult times can make a huge difference in how you feel, in your level of functioning and in your ability to improve your coping skills.
I specialize in helping people dealing with all life transitions.
Examples of life changes that I commonly work with are: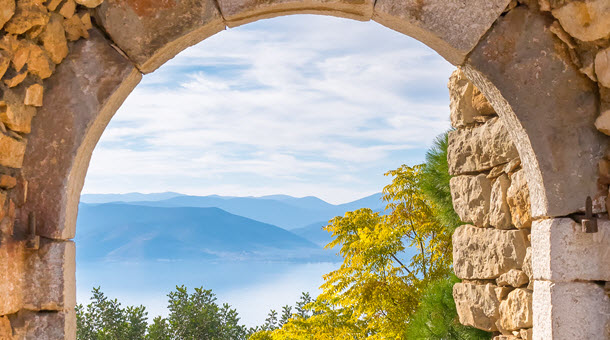 Beginning and Ending of Relationships
Engagement and Marriage
New Parent
Divorce
Moving
College and University Life
Empty Nest
Health Challenges
Loss of a Loved One
Career Questioning and Changes
Mid-Life Issues
Menopause
If you are struggling with a life change or transition, I invite you to contact me and get the support that you need.