Do you want to improve your relationship with your partner or spouse so that you experience more joy and connection again?
Perhaps you are not having success finding or sustaining an intimate relationship.
Maybe your significant relationships need some more tending to.
Wherever you are with your relationships, you don't have to figure it out alone.
Relationships take both skills and effort, yet most people never receive any education or knowledge on how to have healthy, satisfying and successful relationships.
Our close relationships really do take a lot of wear and tear. In our busy and stressed lives, it is easy for disappointments and resentments to build up.
Even good, solid relationships go through tough times that can really test their strength and durability.
Positive interactions and connections with other human beings are so important for our well-being. Nurturing relationships help us to feel loved, validated, encouraged and part of a community.
I specialize in improving ALL RELATIONSHIPS.
That means that I work with couples together on their relationship, and I also work with individuals solo, who are focusing on getting support and learning how to better navigate and improve communication in any of the important relationships in their life (partner, child, parent, family member, friend, boss, co-worker).
Working on inter-personal skills during individual sessions will allow you to gain new perspectives and make changes that positively affect all aspects of your relationships.
Choosing to work together, Couples Counseling can be an opportunity to heal wounds, let go of resentments and connect to each other in new ways. The main goal, when I work with couples, is to improve communication and gain a deeper understanding of each other, so that the needs of both can be better met.
Repairing relationships is possible.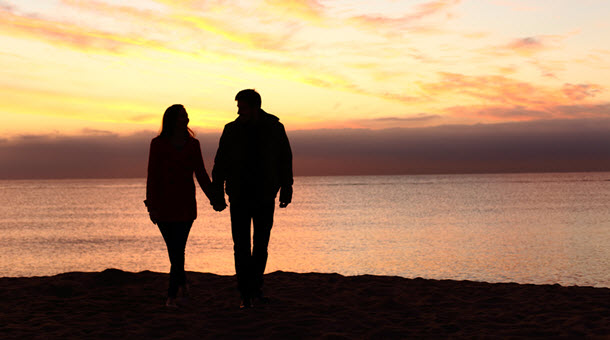 Common issues that I work with are:
Disconnection
Arguments
Betrayal
Resentment
Infidelity
Intimacy
Loss
Financial Stress
Unmet Expectations
Parenting Struggles
If you are ready to transform your relationships, so that they become more satisfying and meaningful, I invite you to contact me to see how we might work together.